Candle Accessories
Candle Accessories
All the essential high quality accessories you would want to enhance your candle experience.
Don't be without these essential accessories for every candle lover.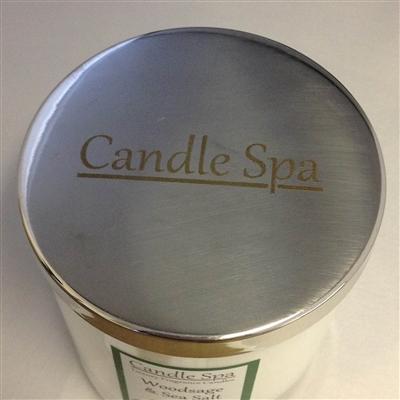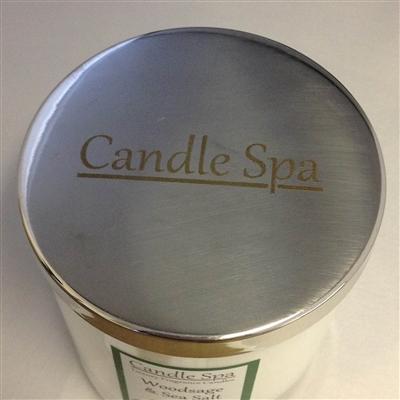 These beautiful, highly polished silver lids with rubber inner are specially made to snugly fit our 30cl glass tumbler candles, keeping the fragrance ...
View details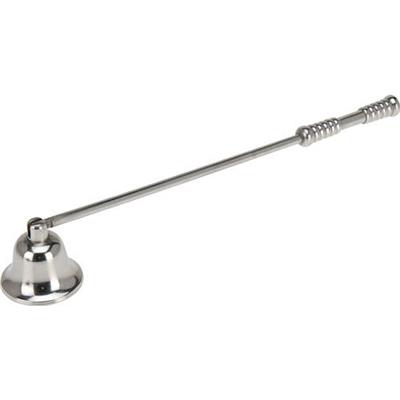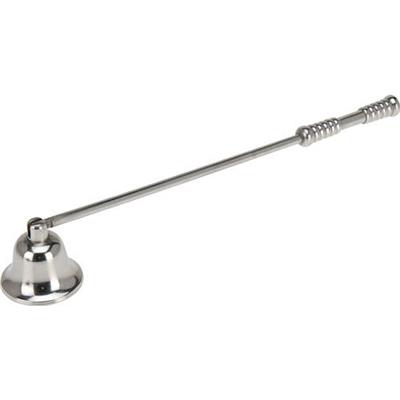 This nickel-coated candle snuffer will enhance your candle experience. At 21cm it provides a long reach to avoid getting near the flame.
View details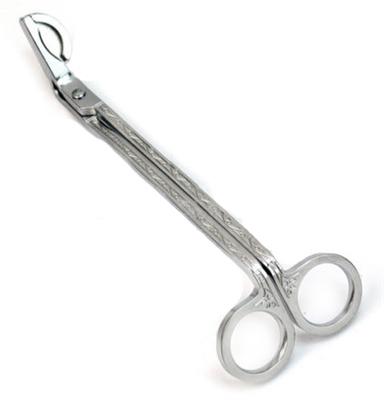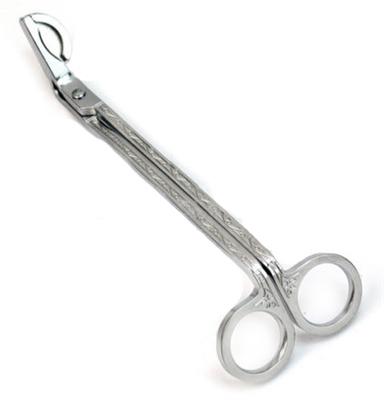 Trim the wicks with ease and avoid soot on your candle whilst lengthening it's life. Always trim the wick prior to lighting. If the wick becomes too l...
View details