Hand Sanitiser Gel
Hand Sanitiser Gel
Don't use homemade hand sanitisers on children's skin as they may be more prone to use them improperly, leading to a greater risk of injury.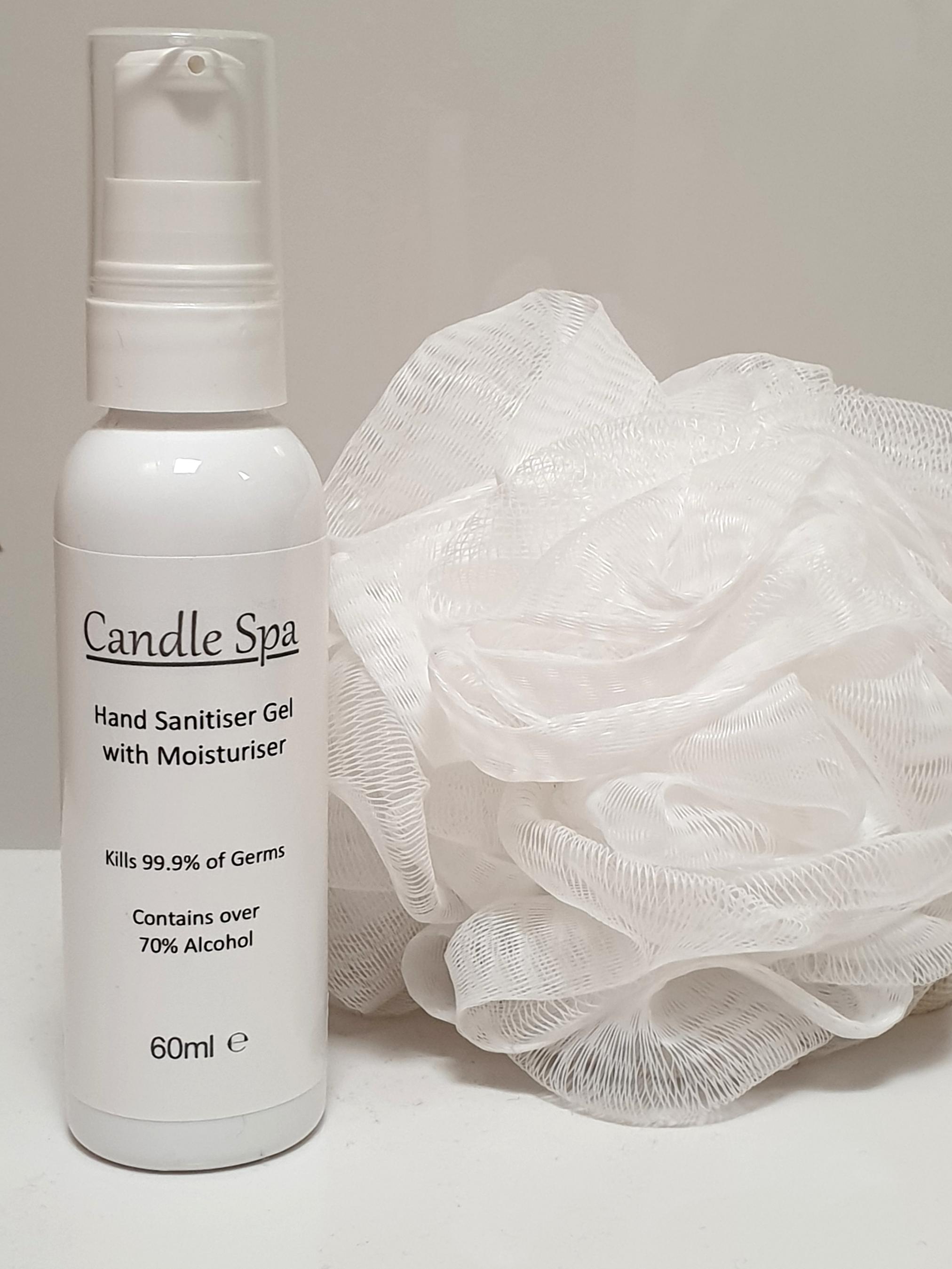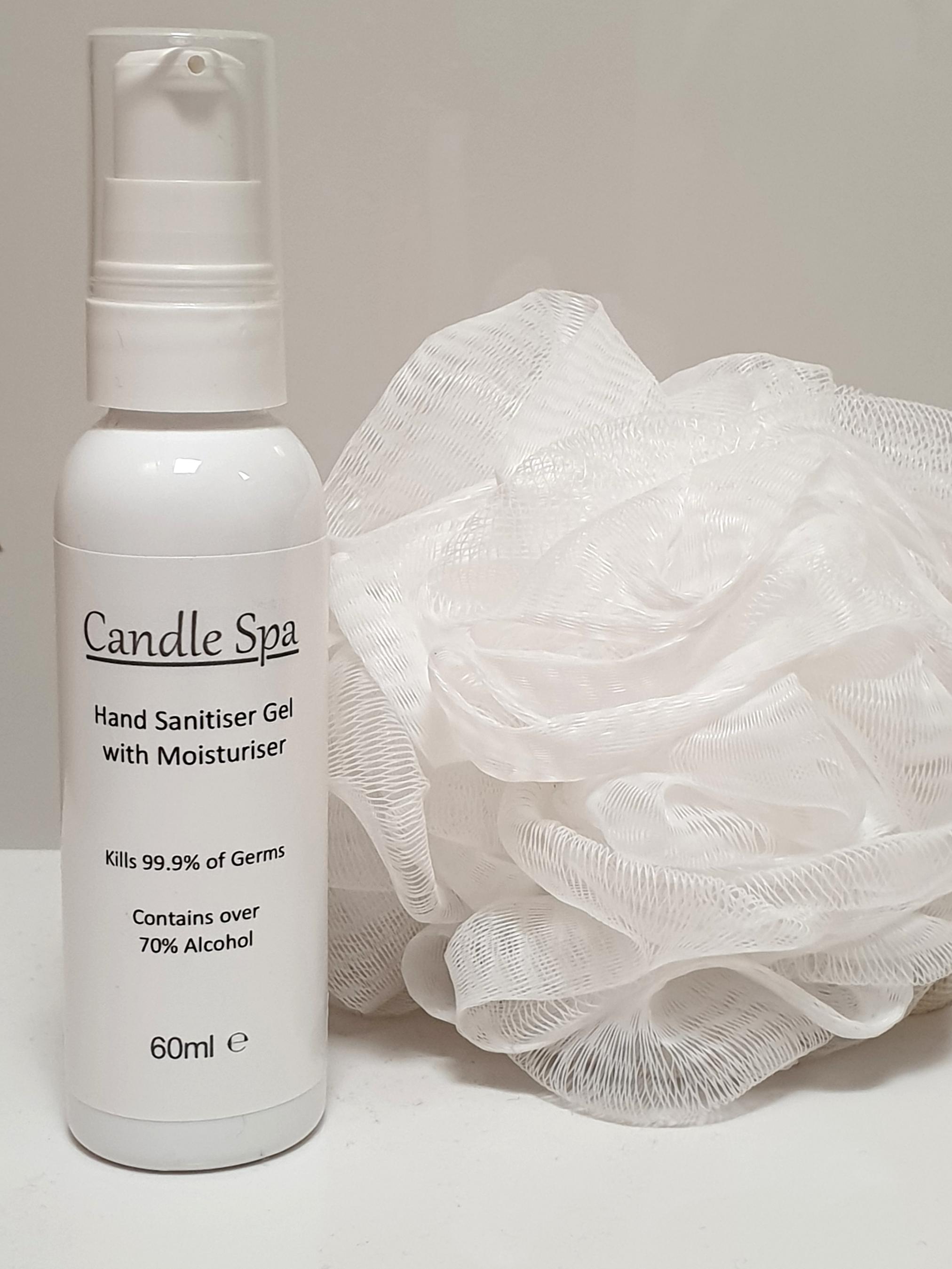 Scented Hand Sanitiser Gel with MoisturiserScented with Tea Tree and LemonsGreat reviews from customers who find it keeps their hands from drying out....
View details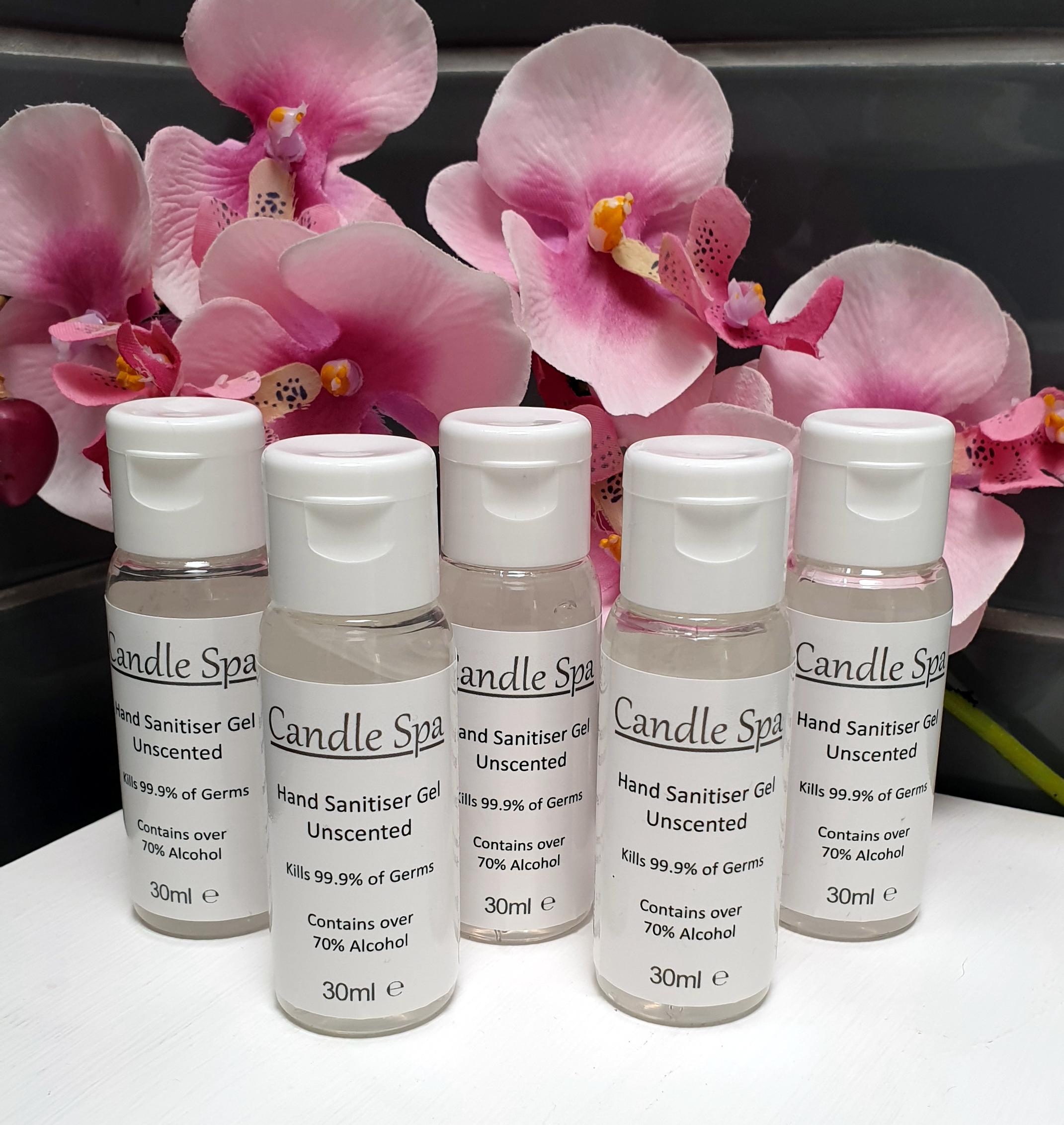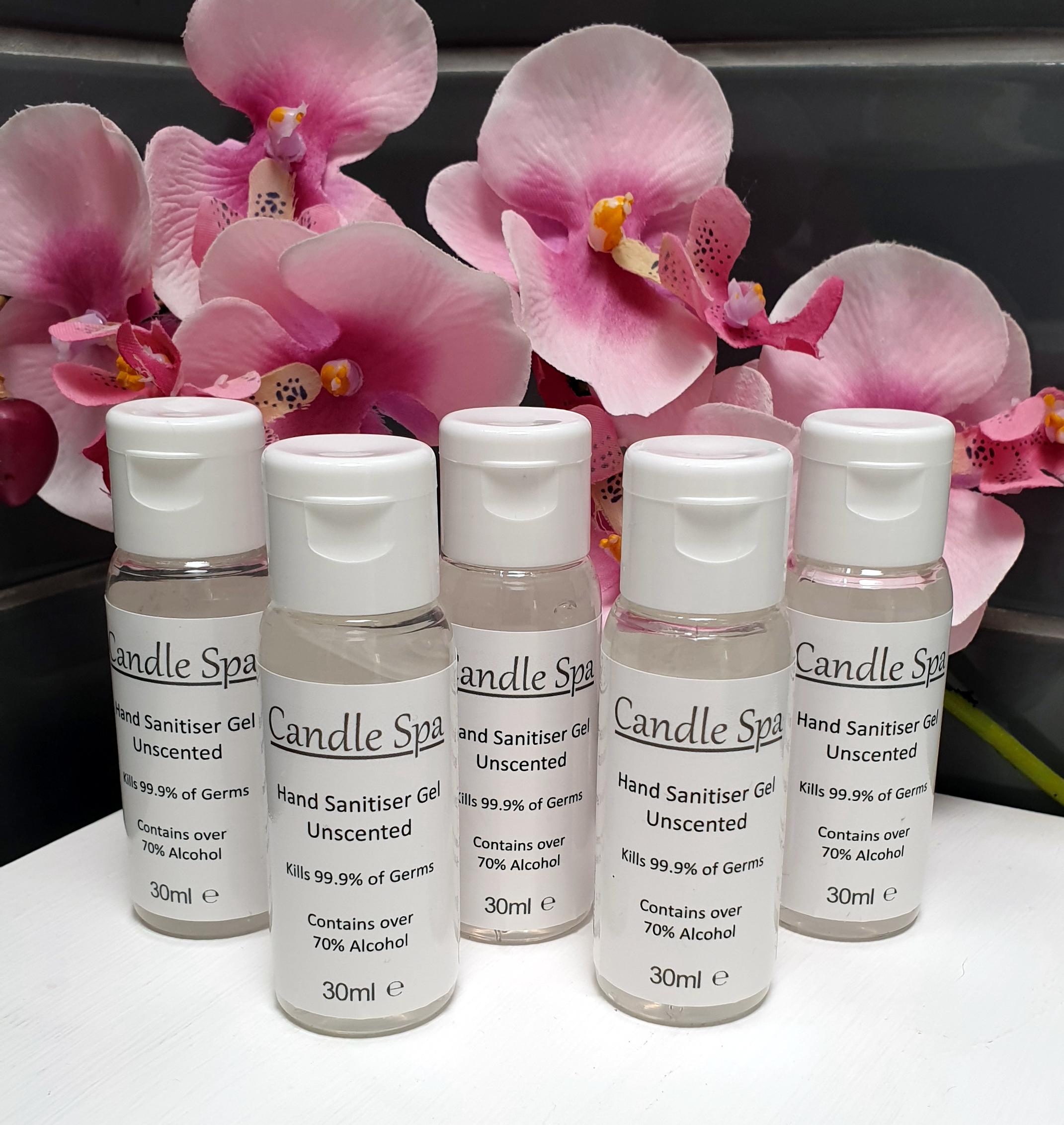 Fast drying alcohol Hand Sanitiser Gel (70% alcohol) that kills 99.99% of bacteria and germs. N.B. This product is unscented. Refreshes and leaves han...
View details