Music CD's
Music CD's
Enjoy the calming delights of our CD music to enhance your candle experience and bring inner peace and relaxation to your busy day.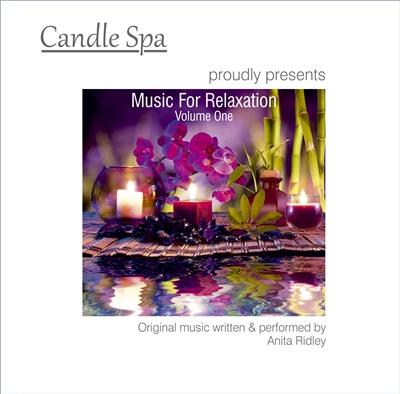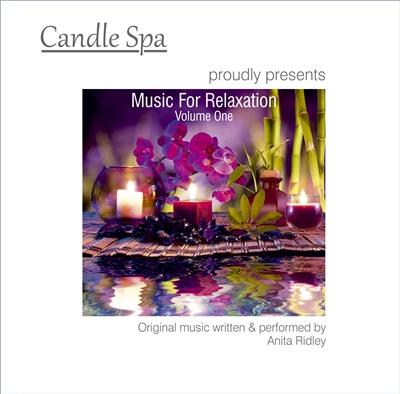 This delightful album evokes a feeling of wellbeing and relaxation, to help you unwind from the stresses of the day, helping you to let go of all worr...
View details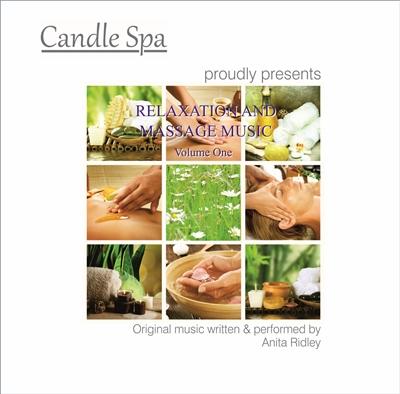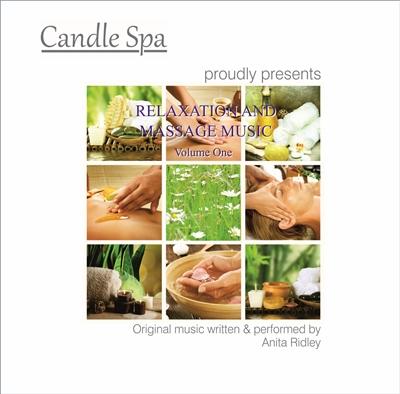 This beautiful album is specifically designed to help you relax your mind, body and soul. The gentle sounds of stringed instruments & flutes are a...
View details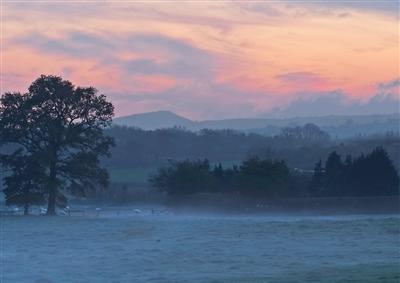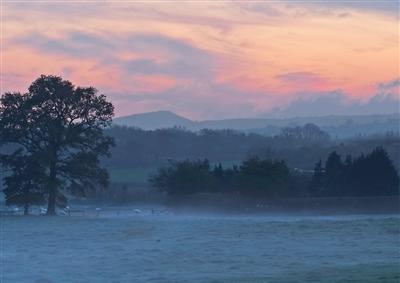 Free Music Track - A link to this file will be sent to you when your checkout includes this product. 
View details