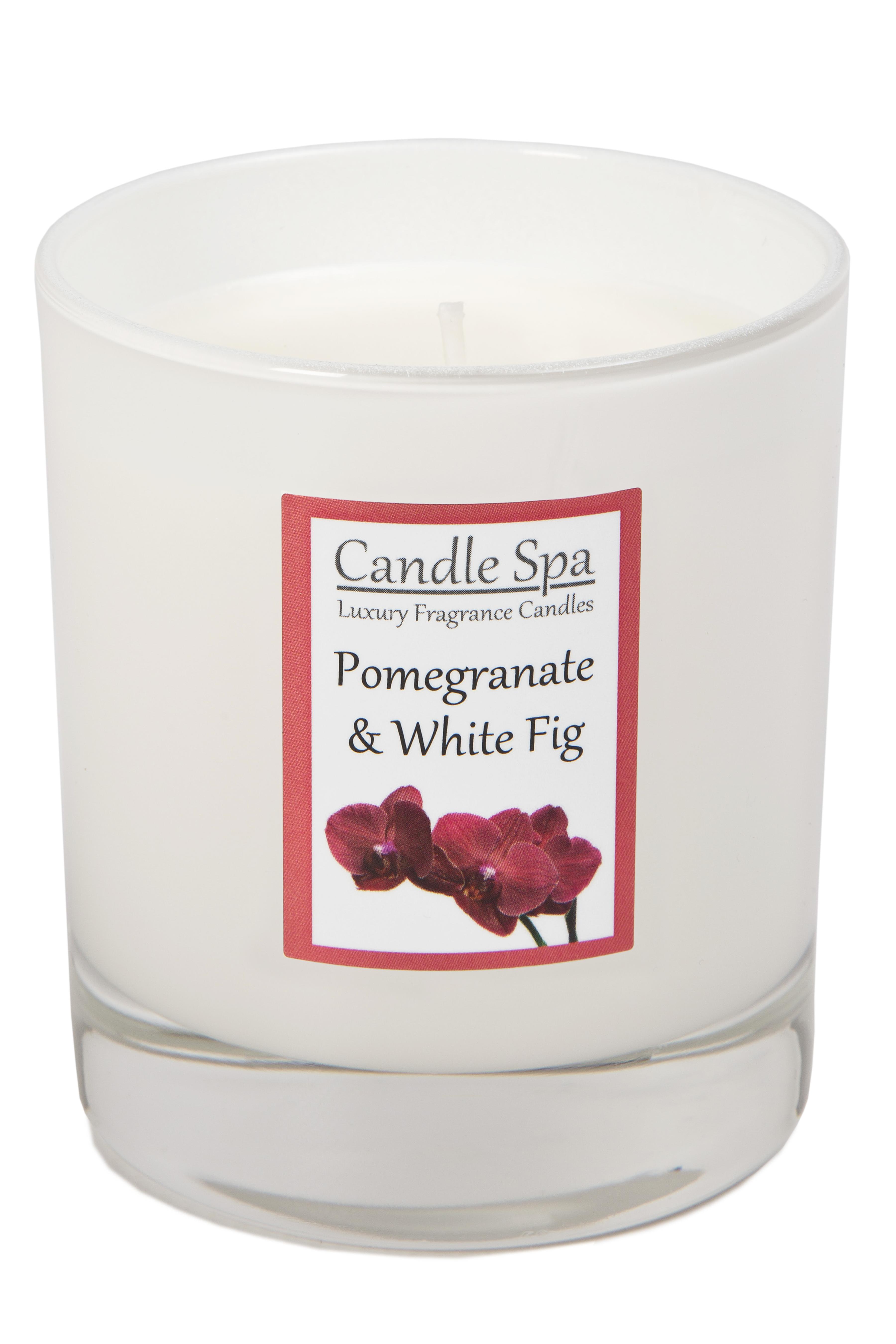 Candle Spa Luxury Candle in 30cl Tumbler - Pomegranate & White Fig
Product Description

A stylish and beautiful blend of exotic fresh fig fruit, fresh fig fruit, pink pepper, cardamom, frankincense and citrus, leading to a heart of clove, patchouli, lily, blended with fruity blackcurrant, warming Amber and woody fig bark. 

Comes complete in a stylish carton box.


Burn Time: up to 40 hours.