Reed Diffuser Refills
Reed Diffuser Refills
Save on packaging, cost and help the environment. Refill your diffuser bottle when empty with our value for money refill oil.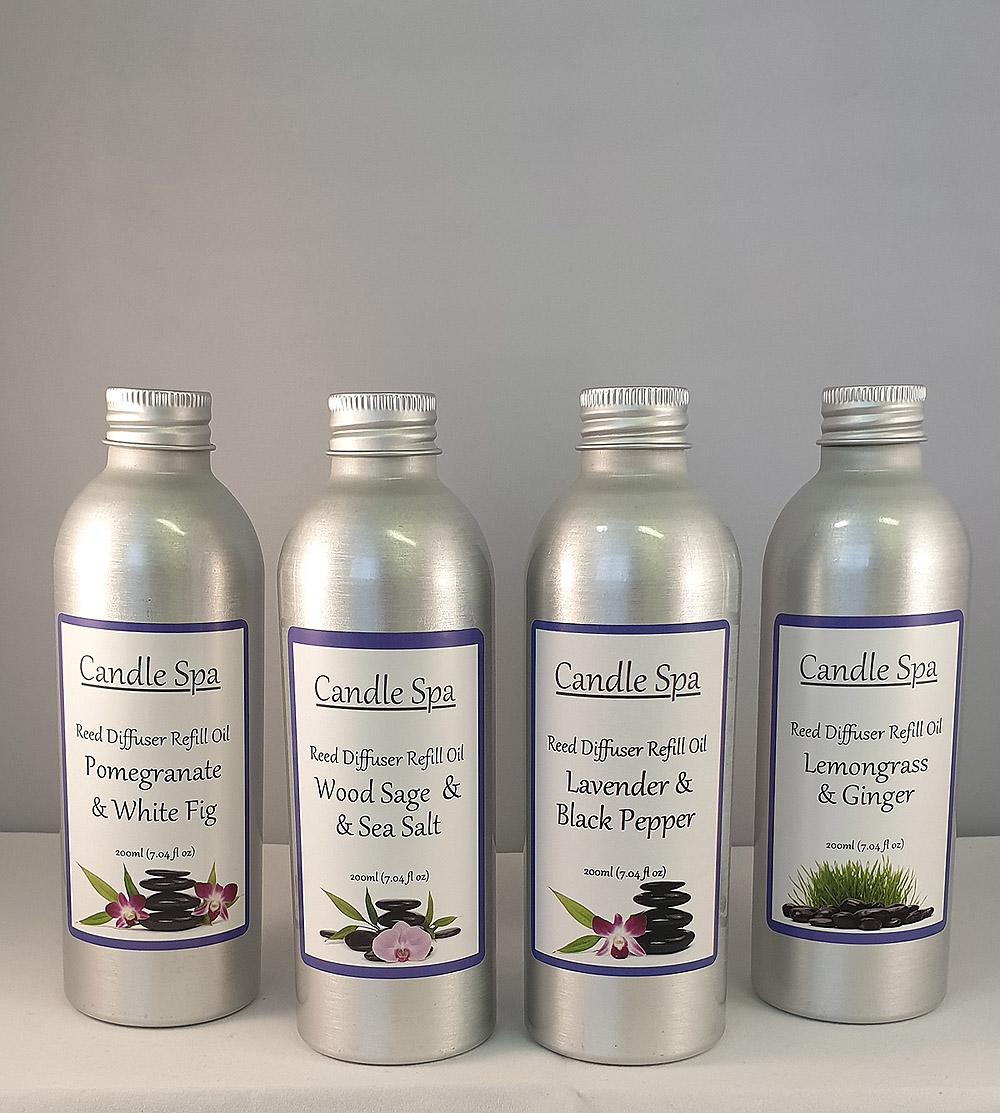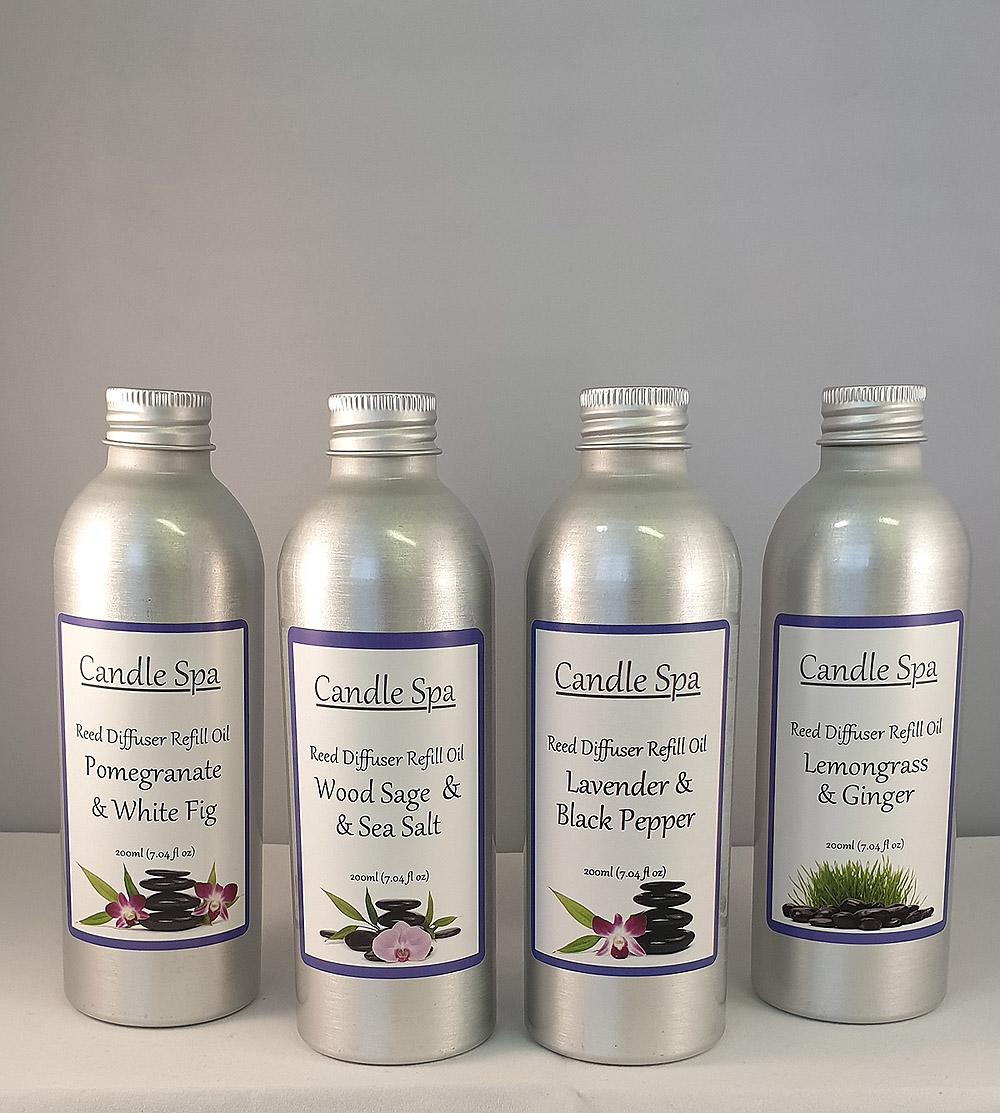 Save packaging and refill your empty diffuser bottle with more of our luxury fragrance diffuser oil, together with 2 packets of new black fibre reeds ...
View details
Now you can refill your Micro Diffuser with the same great scent as used in our full size luxury Reed Diffusers, or maybe try a different scent.Our re...
View details