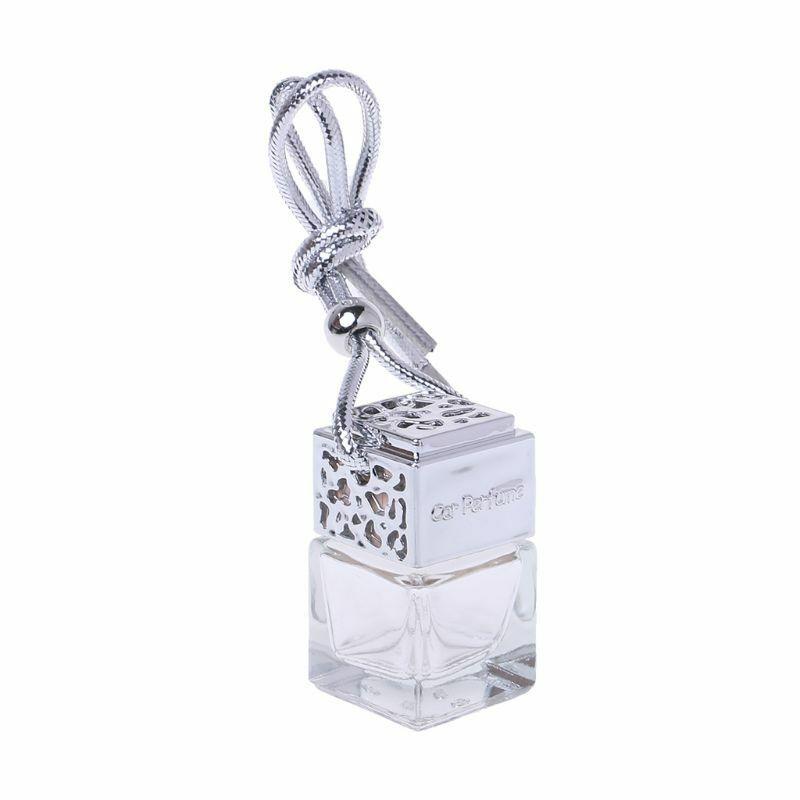 Micro Car Diffuser - Arabian Princess
Product Description

Choose one of our Micro Car Diffusers with silver fretwork cap. These Micro Diffusers will make your car smell great for 6 - 12 weeks and look stylish. Made with our normal luxury fragrance oil, they have excellent scent throw. Comes in an organza bag with full instructions.

Arabian Princess - Enjoy the heady base notes of Vanilla, Musk and Sandlewood to create an exotic core aroma, delight as the mid notes of Ginger, Patchouli and Jasmine permeate the air. Finally look out for the refreshing top notes of Green Leaf, Citrus and Mint. Truly a heady combination that will dance on your senses. 

INGREDIENTS: WARNING CONTAINS: 1-(1,2,3,4,5,6,7,8-Octahydro-2,3,8,8-tetramethyl-2-naphthalenyl) ethanone, 2, 

2-dimethyl-1,3-dioxolan-4-ylmethanol, alpha-Hexylcinnamaldehyde). May produce an allergic reaction. 

Harmful/Toxic to aquatic life with long lasting effects.