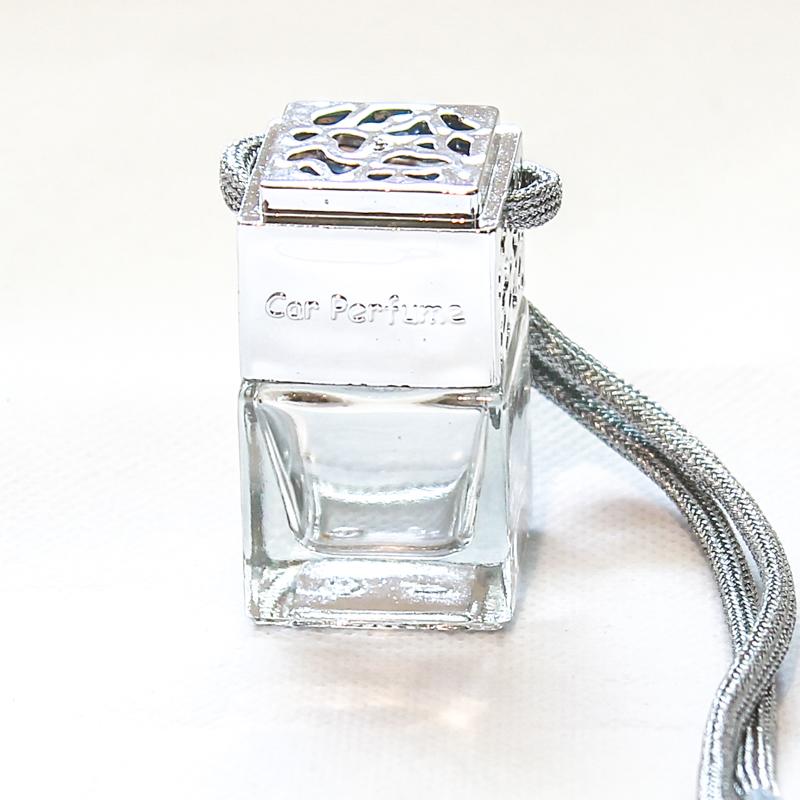 Micro Car Diffuser - Lavender & Black Pepper
Product Description

Choose one of our Micro Car Diffusers with silver fretwork cap. These Micro Diffusers will make your car smell great for 6 - 12 weeks and look stylish. Made with our normal luxury fragrance oil, they have excellent scent throw. Comes in an organza bag with full instructions.

Lavender & Black Pepper - Relax with the amazing combination of Lavender mixed with Black Pepper to add a bite to wherever you choose to put your micro diffuser.

INGREDIENTS: CONTAINS: 1-(1,2,3,4,5,6,7,8-Octahydro-2,3,8,8-tetramethyl1-2-naphthalenyl)ethanone, 2,2-dimethyl1,3-dioxolan-4-ylmethanol, Linalool. May cause an allergic skin reaction.



W

ARNING: This product may damage fabrics and surfaces. Do not swallow. Keep out of reach of children and pets. Lasts for up to three months.