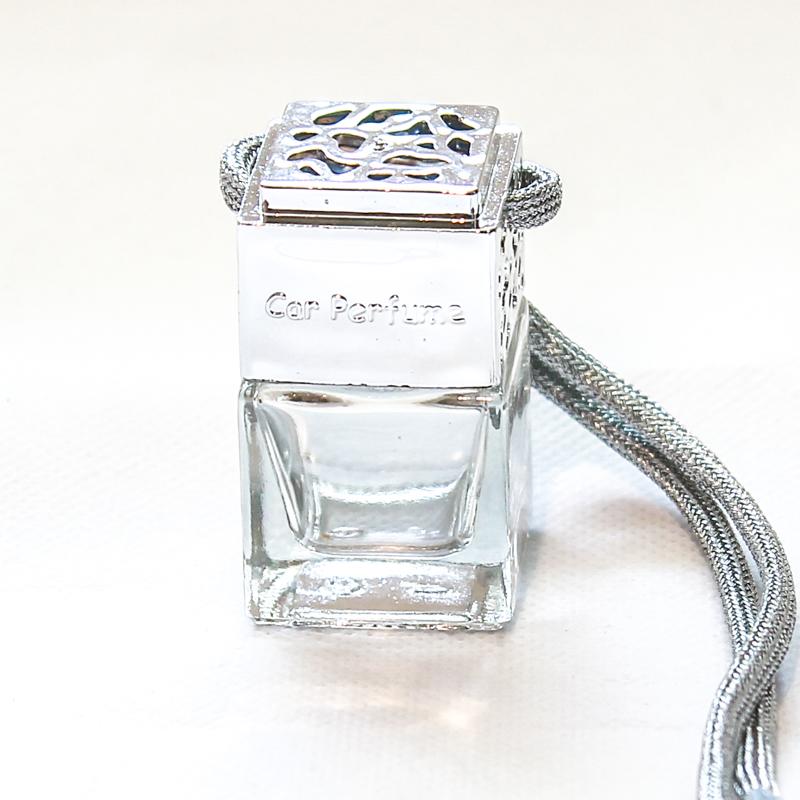 Micro Car Diffuser - Ylang Ylang & Neroli
Product Description

Choose one of our Micro Car Diffusers with silver fretwork cap. These Micro Diffusers will make your car smell great for 6 - 12 weeks and look stylish. Made with our normal luxury fragrance oil, they have excellent scent throw. Comes in an organza bag with full instructions.

Ylang Ylang & Neroli - Enjoy the subtle combination of beautiful floral Ylang Ylang mixed with Neroli, to relieve stress, anxiety and tension and spice up any room in your home with this heady, sensual aroma. 

INGREDIENTS:

WARNING CONTAINS: 1-(1,2,3,4,5,6,7,8-Octahydro-2,3,8,8-tetramethyl-2-naphthalenyl)ethanone, 2,2-dimethyl-1,3-dioxolan-4-ylmethanol, Linalyl acetate, alpha-Hexylcinnamaldehyde.




May produce an allergic reaction. Harmful/Toxic to aquatic life with long lasting effects.