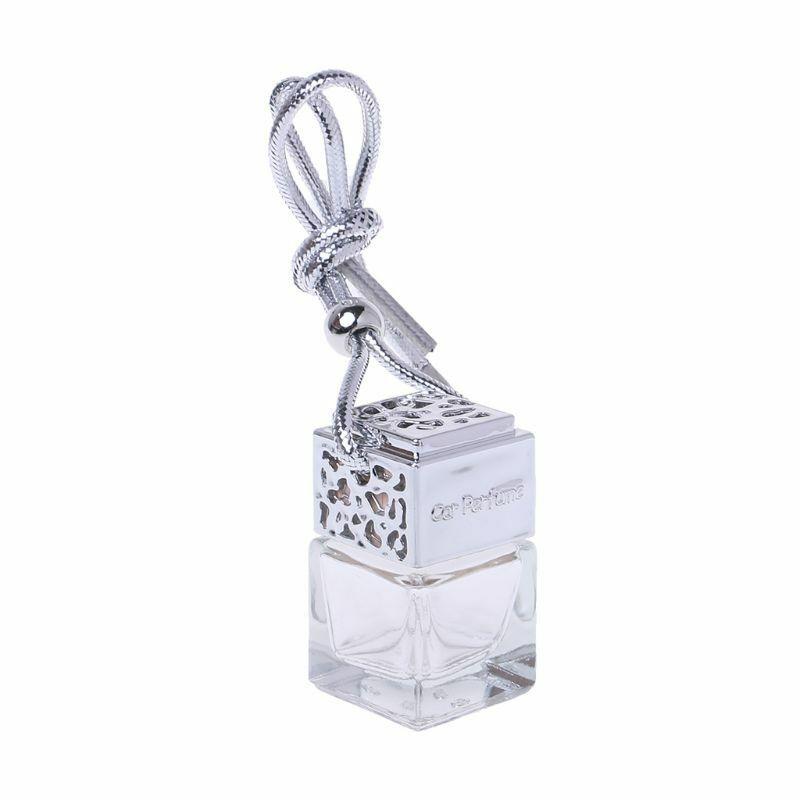 Micro Car Diffuser - Jasmine & Geranium
Product Description

Choose one of our Micro Car Diffusers with silver fretwork cap. These Micro Diffusers will make your car smell great for 6 - 12 weeks and look stylish. Made with our normal luxury fragrance oil, they have excellent scent throw. Comes in an organza bag with full instructions.

Jasmine & Geranium - Enjoy the delightfully intense heady floral top notes of Indian jasmine that indulge to combine with the sweet intoxicating aroma of the geranium flower. 

INGREDIENTS: 

WARNING CONTAINS: 2,2-dimethyl-1,3-dioxolan-4-ylmethanol, Geraniol. 

Contains 3 and 4-(4-Hydroxy-4-methylpentyl)-3-cyclohexene-1-carboxaldehyde, alpha-Amylcinnamaldehyde, dl-Citronellol.


May produce an allergic reaction.