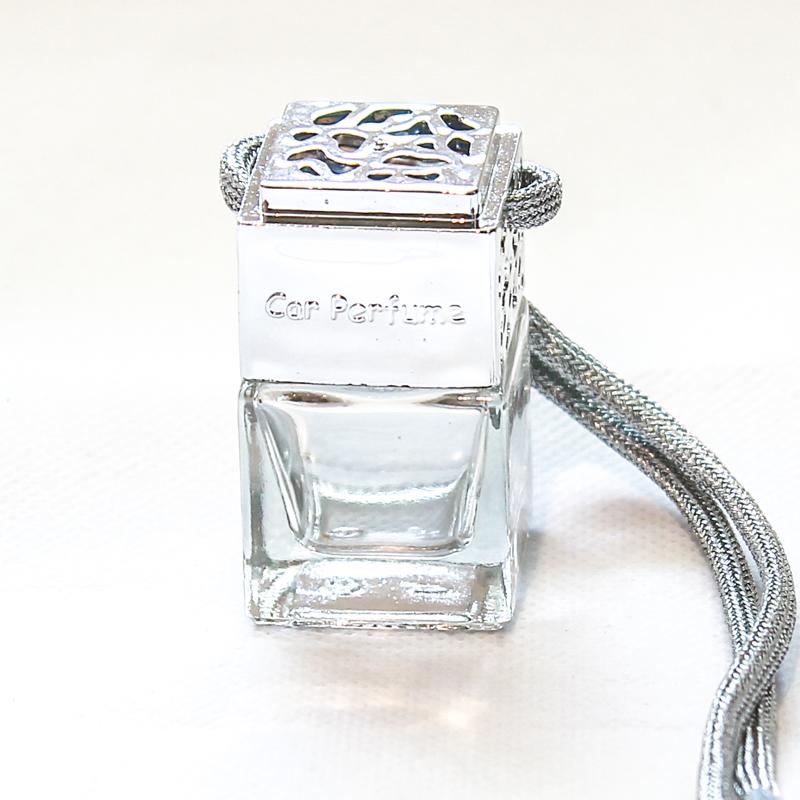 Micro Car Diffuser - Woodsage & Sea Salt
Product Description

Choose one of our Micro Car Diffusers with silver fretwork cap. These Micro Diffusers will make your car smell great for 6 - 12 weeks and look stylish. Made with our normal luxury fragrance oil, they have excellent scent throw. Comes in an organza bag with full instructions.

Woodsage & Sea Salt - Salted sea air blends with the woody earthiness of sage. The fragrance has a calming effect improving mind, body and soul.

INGREDIENTS: 

WARNING CONTAINS: 1-(1,2,3,4,5,6,7,8-Octahydro-2,3,8,8-tetramethyl-2-naphthalenyl)ethanone, 2,2-dimethyl-1,3-dioxolan-4-ylmethanol, Linalyl acetate, alpha-Hexylcinnamaldehyde.




May produce an allergic reaction. Harmful/Toxic to aquatic life with long lasting effects.